Softub® has ushered in a new era in relaxation.


Offering a go-anywhere spa that is efficient and affordable, with features and technological advances that make it comfortable, safe, and inexpensive to operate.Inside Softub® spas' deceptively simple appearance is a bounty of technological innovations, including its unique soft-but-remarkably durable wall construction and its ingenious heat recovery system that keeps water at an ideal temperature using only a standard 115V outlet! Softub® Spas are easy to set up—just follow our 1-2-3 process!

---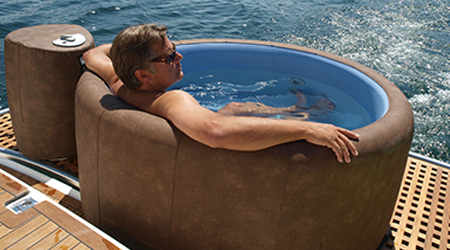 SPORTSTER 140 - $4,495 MSRP
Lightweight and portable, the Sportster® 140 can easily be installed in almost any setting; indoors or outdoors. The ideal choice for creating a personal relaxation oasis at home, its' designed to accommodate 1-2 adults. With 4 adjustable jets, you are sure to find your "happy place" inside of a Sportster® 140. The Sportster® 140 is the perfect choice for those with space limitations.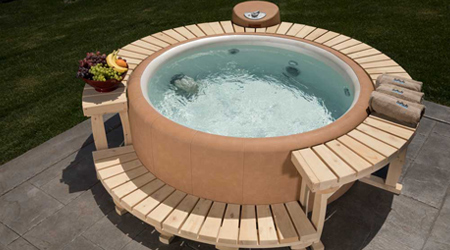 LEGEND 220 - $5,295 MSRP
The Softub® model that started it all when it was first released in 1986, and is still one of our most popular selling models today! The Legend® 220 accommodates up to 4 adults, while only making a 6-foot site footprint, and plugs into a standard 15 Amp (115 Volt) outlet! With 5 customizable jets, you can be sure to find your favorite position.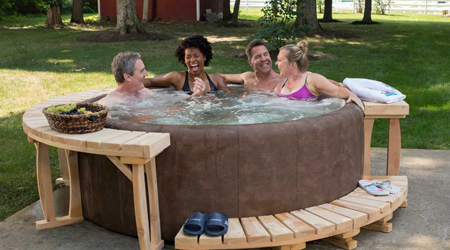 RESORT 300 - $5,995 msrp
Providing pure comfort with the ability to entertain, the spacious Resort® 300 can accommodate up to 6 adults. At 6½ feet in diameter, this is truly a spa the whole family can enjoy! Custom built with an additional 3 inches in depth, it allows for a deeper soak for additional comfort. This tub comes standard with a therapy seat that is elevates your soaking position, with pulsating jets to soothe your upper and lower back.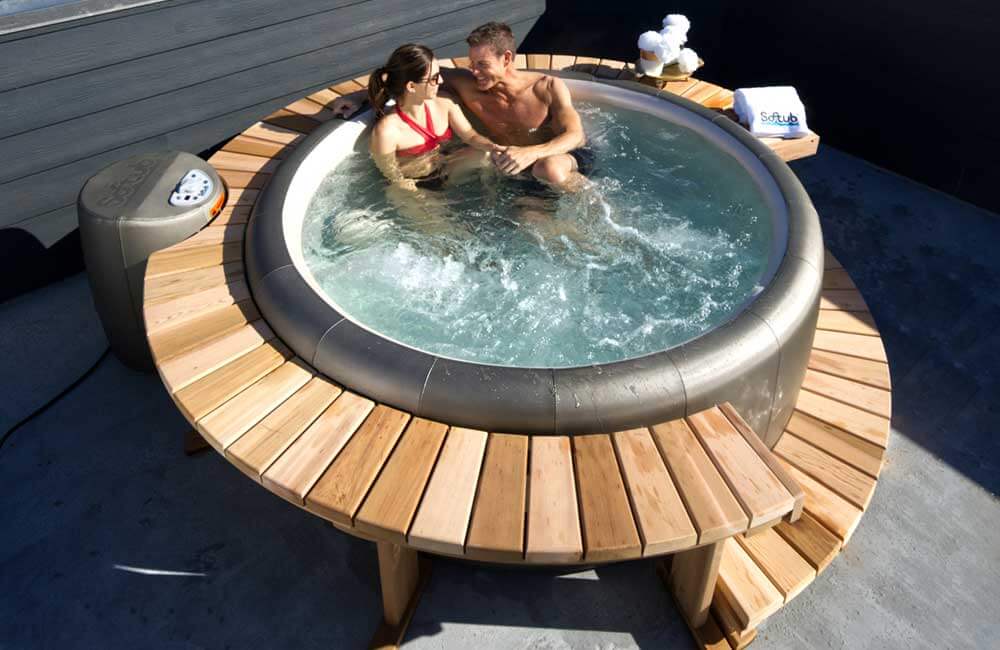 PORTICO - $6,995 MSRP
The Portico™ offers extended seating that gives you the option of lounging on our Therapy Station™ bench while still allowing you to take full advantage of our popular barrier-free soaking experience. Built with the Poseidon Jet (the most powerful spa jet in its class) along with the highest jet count ever offered in a Softub®.

---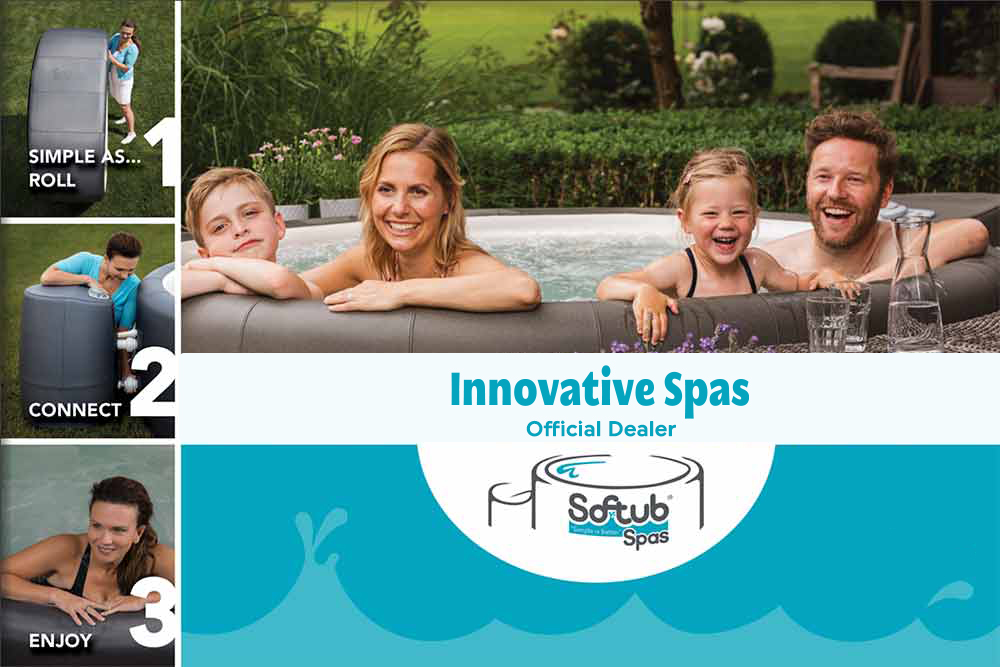 Want to know more about the Softub® models, features and portability? Check out all you need to know on our online brochure.
VIEW OUR ONLINE BROCHURE HERE
---