DEALS & PROMOTIONs
---


JULY 4TH FREEDOM DEALS!

save 30% on Blue Torrent Pool Products.
In-store only! Deal ends July 8!




Making backyard dreams come true for 35 years!



We are thrilled about the array of innovative technologies available for effortless pool management! Don't miss the opportunity to visit our showroom and explore our latest selection of backyard products and accessories, designed to enhance your experience.
Here's a few we are highlighting!
---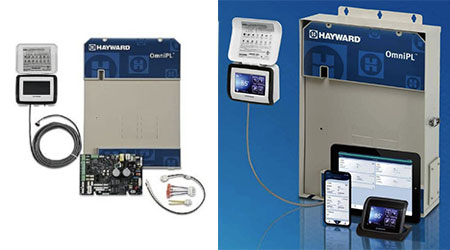 HAYWARD PRO LOGIC KIT
OmniPL offers powerful pool and spa automation for mid-range builds and renovations. Designed to provide the same high-end capabilities as our OmniLogic® system, OmniPL brings smart control for variable-speed pumps, salt systems, lighting and more, at a more accessible price.
---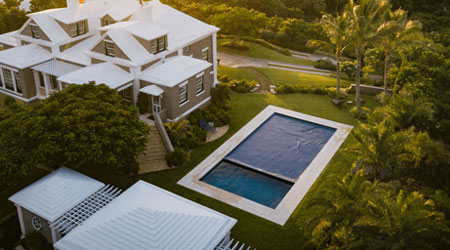 AUTOMATIC POOL COVERS
Your backyard swimming pool is a little slice of heaven! But when it comes to children and pets, it also raises safety concerns. An automatic cover easily allows you to add that extra layer of security. Whether you are building a new pool or want to safety and convenience to your existing pool, these automatic pool covers are the way to go!
---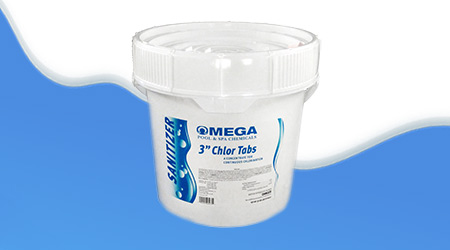 3" Chlor Tab Deals
OMEGA Trichlor tabs will raise your pools chlorine level and remove excess waste and bacteria after heavy pool use. It will assist with keeping your pool's pH levels perfectly balanced and kept between the recommended 7.4 to 7.6. Having balanced pool water helps keep your pool clean and clear, and allows your sanitizer to work better, allowing you to enjoy your pool safely all summer long.
---
Do you have QUESTIONS on spas, pools or parts?
REACH OUT TO OUR LEISURE CONSULTANTS TODAY!
Proudly SERVING HAMPTON ROADS, NORFOLK, VA BEACH, CHESAPEAKE,
THE PENINSULA & OUTER BANKS