INGROUND POOL COVERS
---
Our Pool Cover brands are renowned in the industry for strength, durability and ease of installation. In addition, it is a maintenance-free cover that provides pool owner complete peace of mind during the off-season that their pool investment is not only protected against the elements, but also, will not pose a danger to unexpected visitors. Protect your investment, call to get your pool cover today!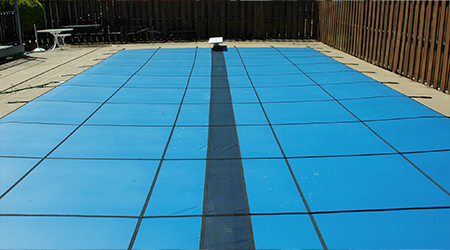 GLI POol CoverS
Protect your investment and offer a layer of safety to your outdoor oasis, be certain to include a GLI Safety Cover. A GLI Safety Cover not only protects your swimming pool from the elements, but more importantly, it acts as an off-season, full-time Lifeguard for your pool, preventing the accidental intrusion of children, pets and/or any unwanted "visitors".  
Learn more!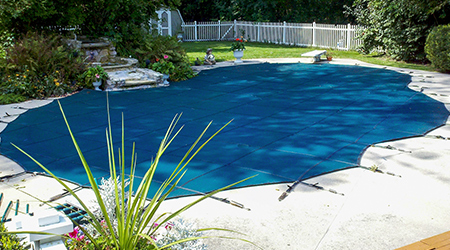 MERLIN SAFETY COVERS 
Merlin covers work hard, are stronger and look better longer. Manufactured completely with U.S.A.-made materials and components that exceed industry standards, our covers feature unsurpassed thread and webbing strength, brass anchors and powerful stainless steel tension springs. Each showcases the latest technology to protect your pool against the relentless forces of nature, as well as the unpredictable nature of children and pets. Other covers simply pale by comparison!  
Learn more!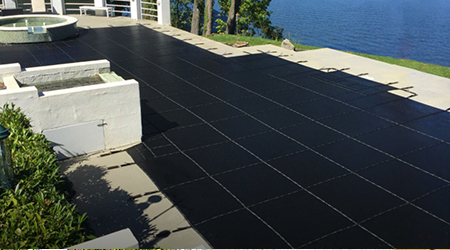 LoOPlOC Pool COVERS 
A LOOP-LOC mesh cover puts an unbreakable "lock" on your pool to protect your family, and only LOOP-LOC is available with the patented CABLE-LOC™ and GAPGUARD® Child Safety Intrusion Barriers. 
Learn more!