BILLIARDS & GAME TABLES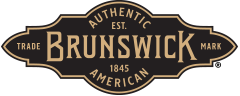 BRUNSWICK
It's a name known the world over for quality and craftsmanship. Brunswick Billiards has been a leading influence in recreational products for 170 years. Founded by John Moses Brunswick, the company grew into a global brand that has endured the tests of time. The story of Brunswick is the story of America – its growth and the dreams it represents. Explore the company's heritage and history through the website below, which demonstrates the innovations of the past with an eye on the future.

How does a company survive 170 years? For Brunswick its legacy of adaptability, creativity, quality, shared vision and global reach has helped it endure. The company adapted to the times, launching a line of soda fountains in the shadow of prohibition, adding new product lines as new pastimes took center stage, all the while standing by the heart of the business, billiards.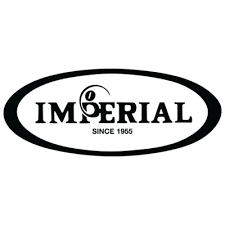 Imperial
Imperial is a family owned business started in 1955 to serve the leisure home market. With our own line of pool tables, cues and pool table accessories, Imperial is a long-trusted name in billiards. As experts of the industry, we design, develop and deploy exceptional products that customers are proud to display on their floor or in their home.
Stylish, fun and versatile, our products are crafted from top grades of lumber found in trees throughout North America including the Maple, Ash and Douglas Fir. Most of our pool tables are carved from solid wood and are guaranteed for life.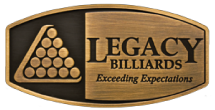 Legacy
At Legacy Billiards we believe that a quality pool table starts with quality materials. Legacy Branded tables use quality solid hardwood for various components. Some of our tables also use our Patented solid hardwood Perfect Corner construction, which means having fewer screws and bolts resulting in easier assembly and stronger construction.

The billiard slate is one of the key components of any pool table, as it provides a flat, level playing surface and it also provides weight. While some manufacturers offer non-slate versions of pool tables, these generally do not perform well and often fail to meet customer's expectations. A one-inch slate is the professional standard, and at Legacy Billiards we are proud to include one-inch slates on every pool table model that we sell. This means that you can expect a quality, premium experience with every billiards game you play.